Gantry cranes are mainly used for handling operation in outdoor goods yards and of stock ground goods and bulk goods. The metal structure resembles a door-shaped frame. The carrier girder is equipped with two legs directly traveling on the ground tracks and outward-extending cantilever beams at its both ends. Gantry cranes feature high space available availability, ample working scope, wide applications, good versatility, etc.
According to its structure, it can be divided to Single Girder Gantry Crane, Truss Gantry Crane, Double Girder Gantry Crane, Semi Gantry Crane, L type Gantry Crane, and Mobile Gantry Crane.
It have three operation modes: ground handle, wireless remote control and cab.
The Loading capacity can be range from 5ton, 10 ton, 10/3.2ton, 16 ton, 32/5ton, 50/10ton, 75/20t, custom requirements are available.
The Span range from 10.5m, 13.5m, 13.5m, 16.5m, 19.5m, 22.5m, 25.5m,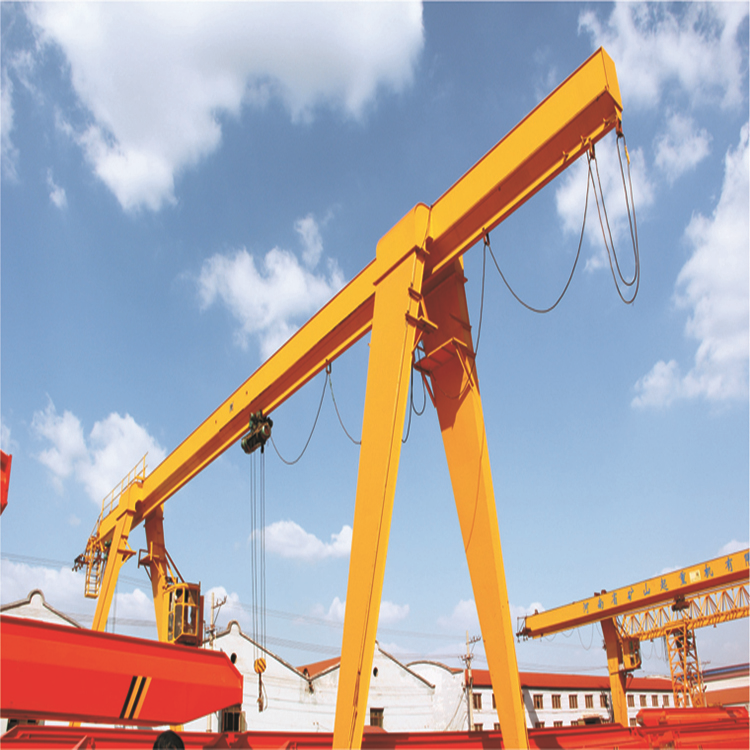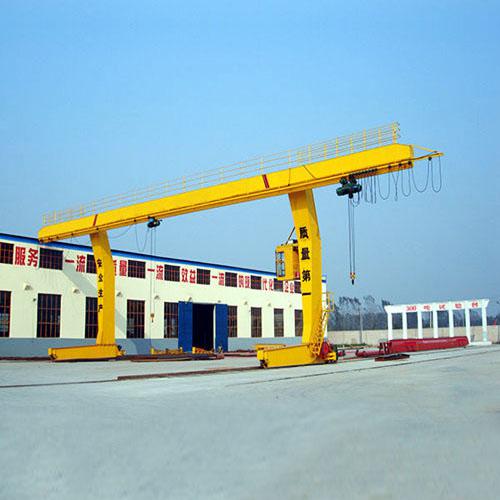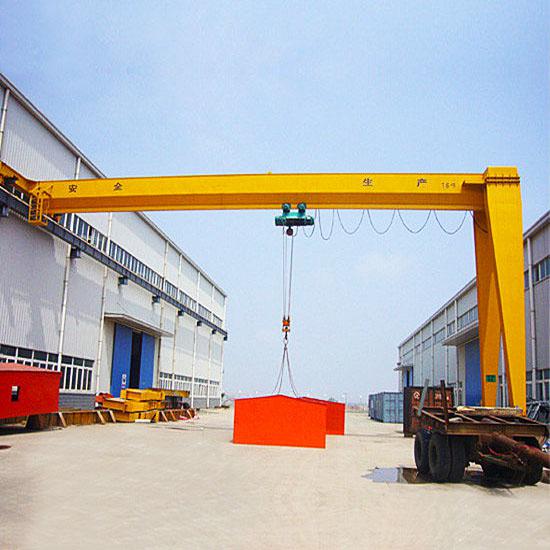 MH type Electric Hoist Gantry Crane L type gantry crane MB type gantry crane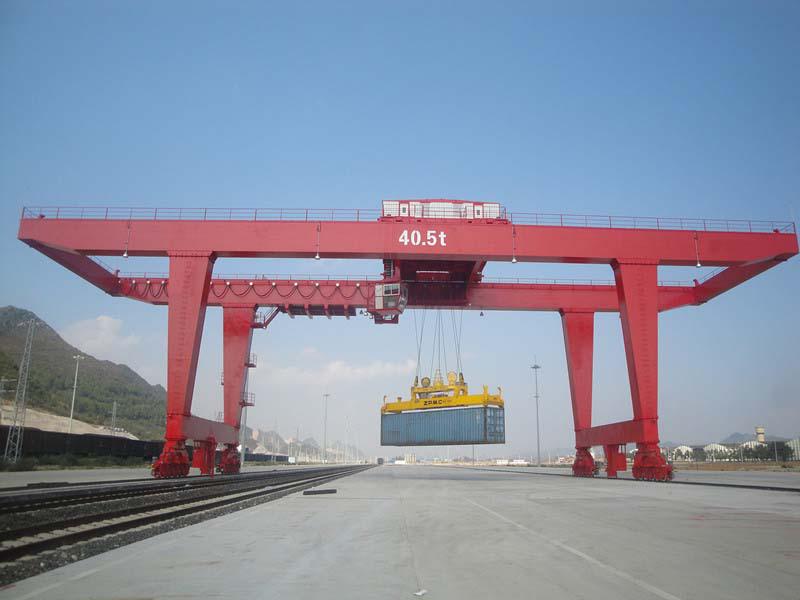 container gantry crane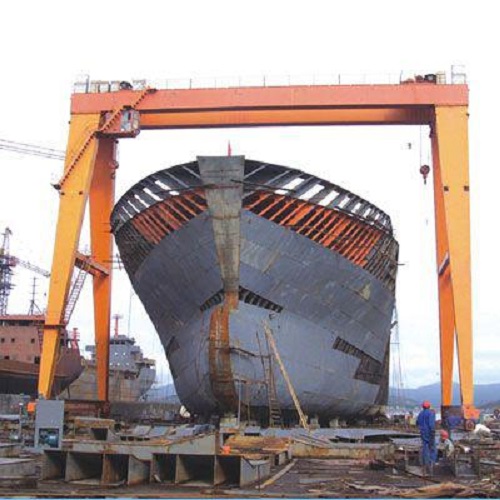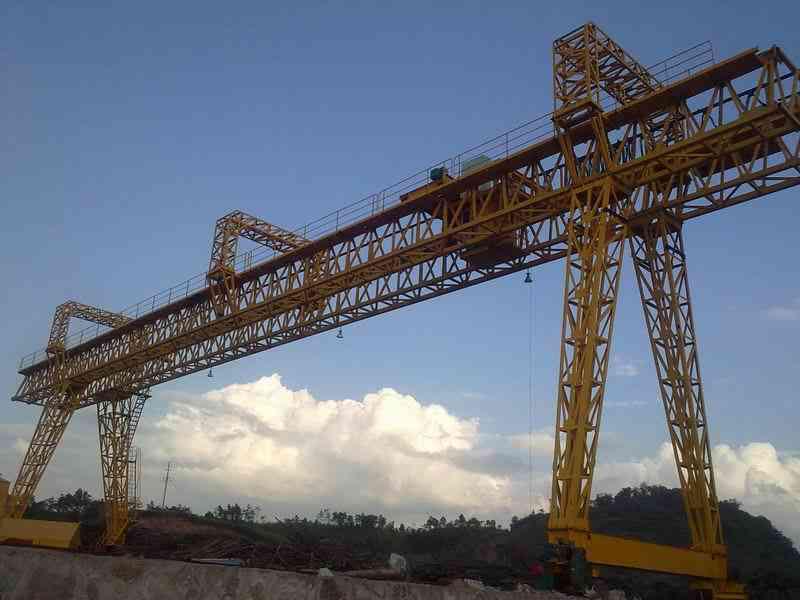 ME Shipbuilding gantry crane MGtype truss gantry crane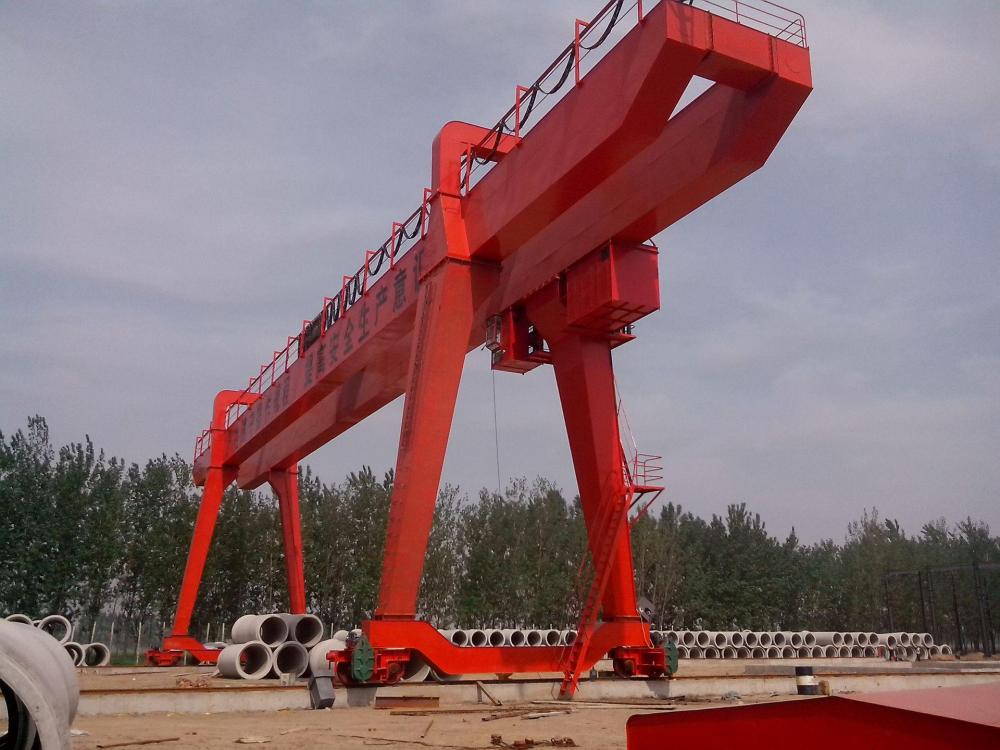 MG type double girder gantry crane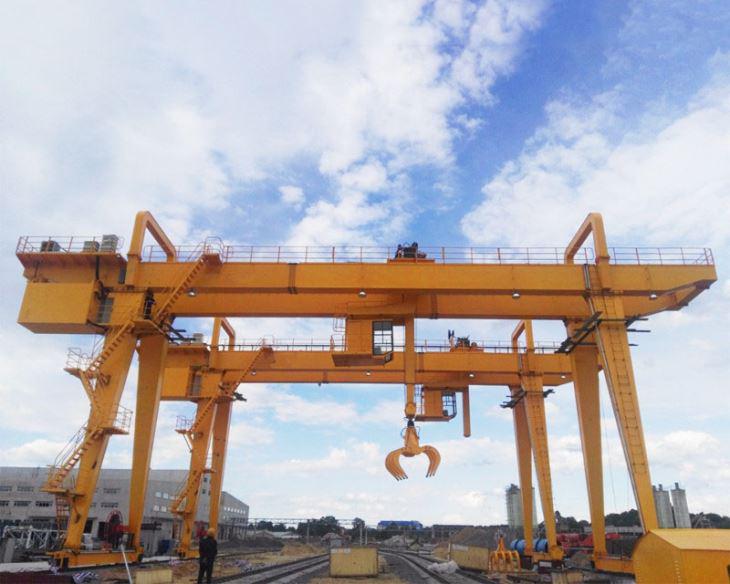 MG type double girder gantry crane with grab
To custom your gantry crane, please tell us the information as blow:
1.Which kinds of gantry crane do you need?
2. Lifting capacity?(ton)
3.Lifting height?(m)
4.Span?(m)
5.Which kind of material does if lift?
6. Working voltage?(V,HZ,Phase)
7. How many hours the crane works one day?
8. Any other requirement do you need?