Combined crane is one kind of New Type Crane, which can complete the most difficult task of overhead lifting, and can undertake the frequent transportation work. Installing on the 15cm thick reinforce concrete floor will not force the roof structure of building. Design structure of prefabricated standard modular, it can easily expended as the center of the work unit expansion. Easy to install and move.
There are KBK light load crane system, KBK suspension Overhead Crane, KBK double girder suspension cranes, KBK freestanding workstation Bridge Crane, KBK Monorail Overhead Crane.
Features:
1) Weight overload protection device
2) Crane traveling limit switch
3) Voltage lower protection function
4) Emergency stop system
5) Current overload protection system
6) Top quality long time bearing polyurethane materials buffer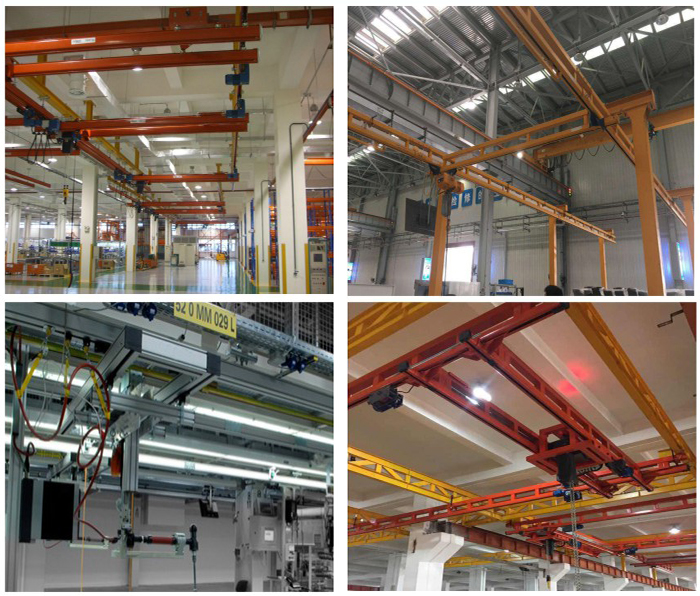 Specification
Safe working

Load(KG)

Span(m)

Lifting height(m)

Lifting speed(m/min)

Trolley speed

Control mode

250

Max. 6m

Standard 3m.

Max. 12m

Dual speed

4/1 or 8/2

Manual push trolley or motorized trolley 0-20m/min stepless control

Pendant or remote control

500

1000

1250

1600

2000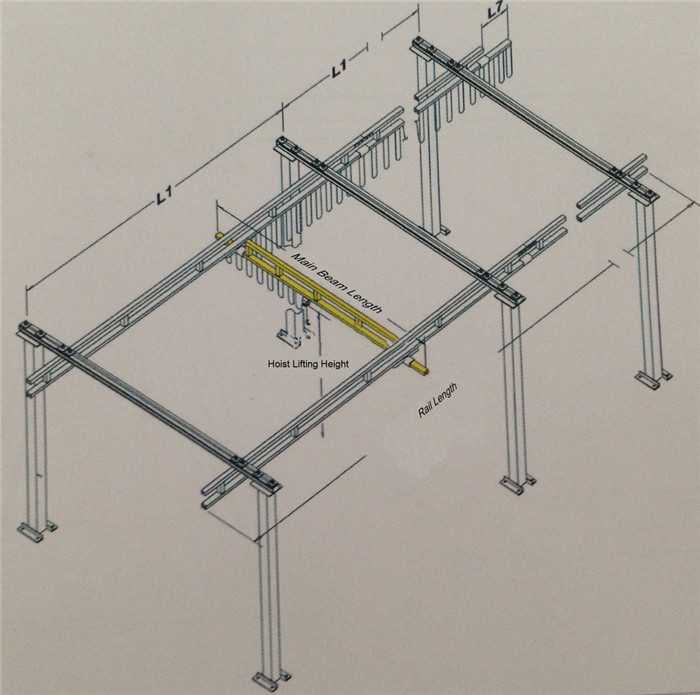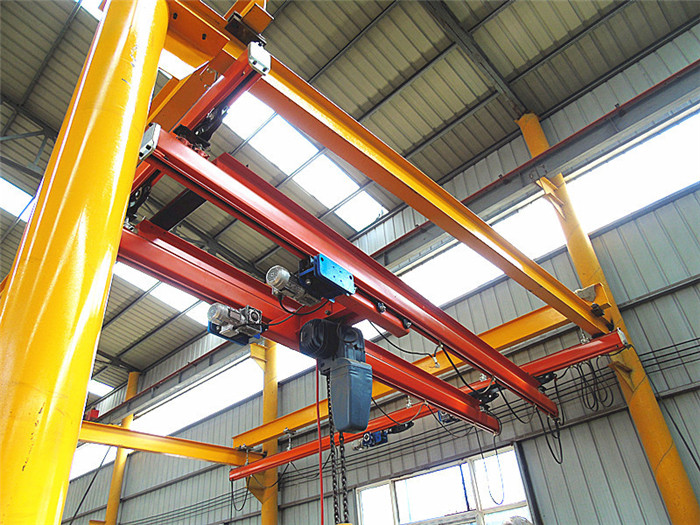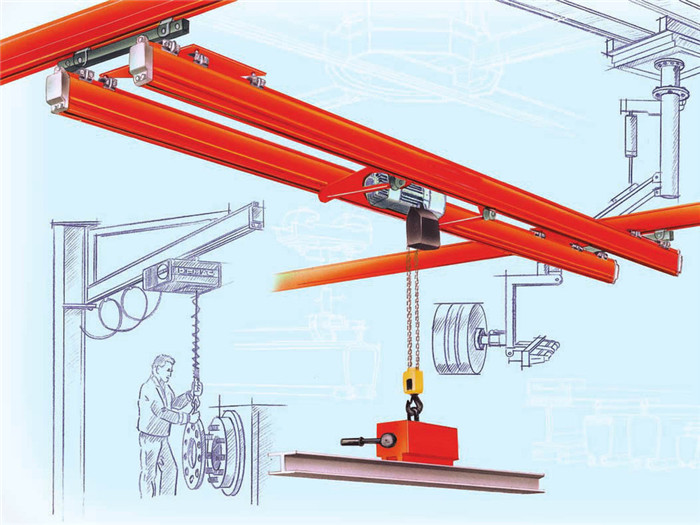 FAQ
How can I get a precise crane offer?
A.To providing you a precise crane offer efficiently, please kindly provide details as following:
*a). Lifting capacity; material weight(unit as tonnage)
*b). Lifting height; (unit as meter)
*c). Crane span; the width of inquired crane(unit as meter)
d). Crane traveling length; when rail track/runway beam needed, traveling length shall be provided.
e). Working power; power source at site(unit as voltage, phase and Hz)