Metallurgy electric hoists is a type of material handling equipment, especially designed for the application in metallurgy environment for handling molten metal. It are the main handling equipment for smelting workshop of steel work. They are used for conveying, pouring and hot metal charging of liquid metal in smelting process.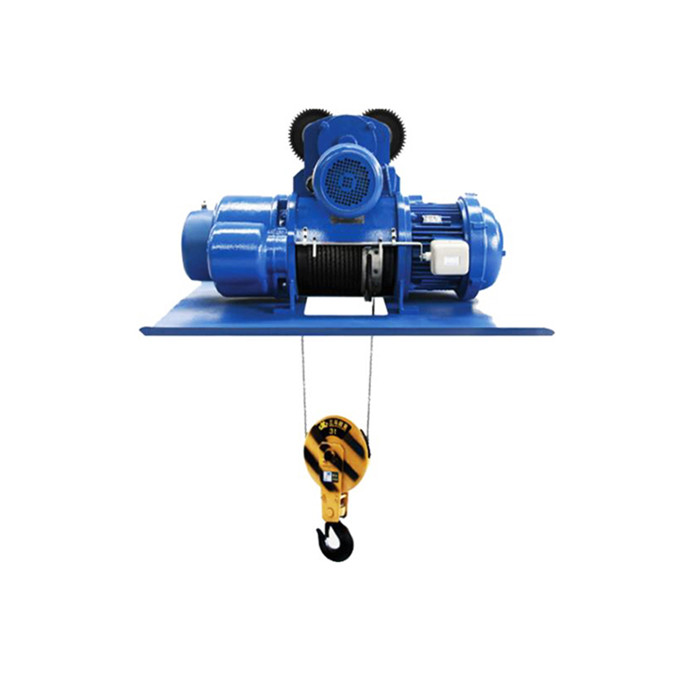 Application
To lifting molten metal or other high temperature solid-state items.
Can be used as the lifting mechanism of single girder crane, single girder Suspension Crane, Double Girder Crane, etc.
Can be installed on the fixed overhead track independently.
Model

HYJI 1T

HYJI 2T

HYJI 3T

HYJI 5T

HYJI 10T

Lifting Weight (t)

1

2

3

5

10

Lifting Height (m)

6/9/12/18/24/30

6/9/12/18/24/30

6/9/12/18/24/30

6/9/12/18/24/30

6/9/12/18/24/30

Lifting Speed (m/min)

8

8

8

8

7

Travel Speed (m/min)

20

20

20

20

20

Track of steel I-beam

16-28b

20a-32c

20a-32c

25a-45c

32b-63c

Work Level

M6

M6

M6

M6

M6

Power(kw)

1.5

3

4.5

7.5

13

Voltage&Frequency&

Phase

220V/380V/400V/415V/440V&50Hz/60Hz&3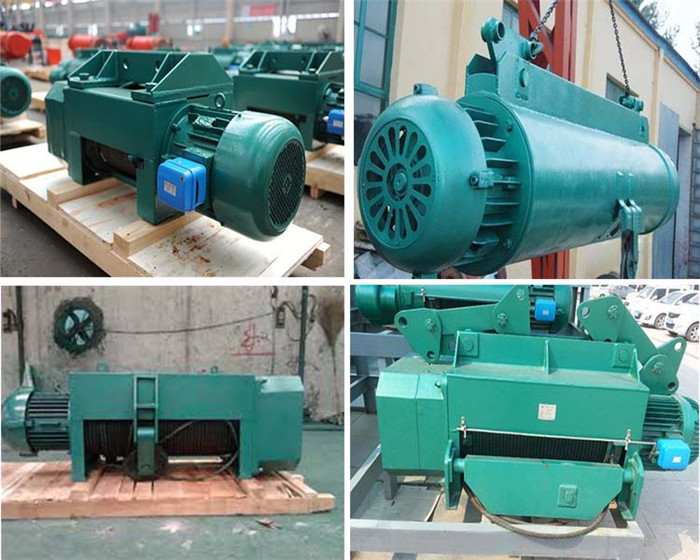 More Electric Hoist